Categories
Recent Posts
Popular
Most Popular
Software of the month – July 2018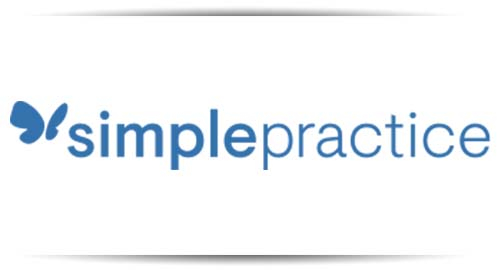 Practice management made simple
Software for Physical Therapists
Less Paperwork, More Breakthroughs
Have your clients engaged with your practice right from the start with our best-in-class client portal featuring completely paperless intakes, secure online payments, and scheduling. Enjoy the flexibility and freedom of growing your practice without worrying about spending time on data entry, rescheduling, or getting paid. Our client engagement portal gets you online starting day one and is the most organized and easy way to securely communicate with your clients.
Streamline your billing and accounting
Simplify your billing and get paid faster with one integrated system to create statements, superbills, CMS forms, and more. Accept cash, checks, or use our credit card processing system. Export transactions to Excel or Quickbooks and view interactive reports for up-to-date information on your practice.
One calendar for your whole life
Whether you see a client one time or every three weeks, we provide you with the flexibility to create a schedule that fits how you work. Non-client events are easily added to your calendar so you can manage your whole life from one place.
Manage your practice from anywhere
Put your practice in your pocket with the SimplePractice mobile app. Use your smartphone to manage scheduling, session notes, contact lists, and more. A truly integrated native app allows you to take your practice anywhere! Available for iPhone and Android.